Metal Fabrication Shop
Fowler's Roofing can supply you with all the various metal products you need to meet your roofing and masonry job requirements. Fowler's Roofing wants to provide our customers with savings on wait time, as well as money. We have two portable metal roofing machines and a full metal fabrication shop. Let Fowler's custom bend all your roofing accessories in our fabrication shop located at 672 River Road, Chelsea, Maine or we can take our portable machine to your job site and provide you with all your roofing materials. We offer a 24 gauge metal with a 35 year paint finish warranty, 48 turn time on stock colors, free delivery or chop and drop on site.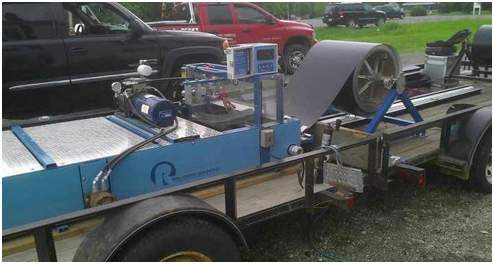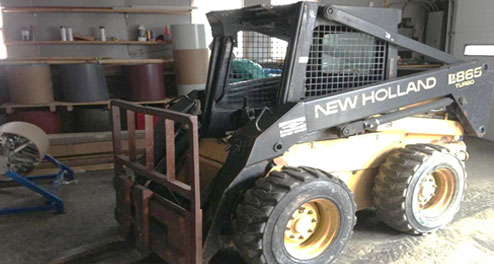 Please feel free to drop by our Office / Showroom located at 672 River Road Chelsea, Maine 04330
OFFICE HOURS: Mon-Thurs 8am-5pm, Fri 8am-4pm, & Sat 8am-noon.