Other Services
Fowler's Roofing wants to make all of your home improvement needs hassle free, without having to deal with many contractors. We offer many Exterior & Interior services from Vinyl Siding, Clapboards, Doors, Seamless Gutters, Energy Efficient Windows, Decks, Additions, Flooring, Painting and much more.
VINYL SIDING
No matter the style or size of your home, Vinyl Siding will change the appearance and add value to your home. Fowler's Roofing offers a wide range of brands, colors and styles, from smooth to wood grain. Save money by the increase of energy, as it offers weather protection. Lower your yearly upkeep and maintenance cost.
WINDOWS
Reduce your energy bills while you increase the value and look of your home. Fowler's Roofing will come out and carefully measure each window before installing. Many of our styles offer low maintenance, never needs painting, due to the vinyl frame and sash. Available with insulated cases for energy efficiency, tilt in sashes for easy cleaning and heavy duty forced entry latch.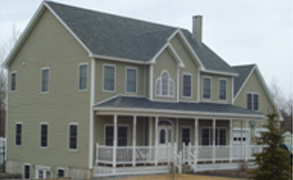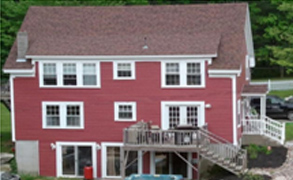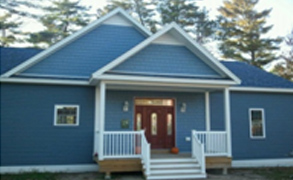 SEAMLESS GUTTERS
Protect the beauty of your home with new Seamless Gutters. Overall seamless gutter installation greatly reduces the chances of leaks, which can cause damage to the walls and structure of your home. Seamless Gutters allow debris and water to run towards the downspout. Never needs painting, no visible seams and come in a variety of colors.
EXTERIOR PAINTING
Paint has a large variety of colors and brands. Within these brands there is a selection between the type of paint (oil or latex) and warranty length.
DECKS, PORCHS, & PATIOS
Fowler's roofing has had much experience in building quality decks, porches, patios, stairs & ramps for homeowners throughout Maine. Add value to your home, curb appeal, along with enjoyment outside, family gatherings, outdoor cookouts and entertainment. Fowler's Roofing also provides services for painting, staining & pressure washing.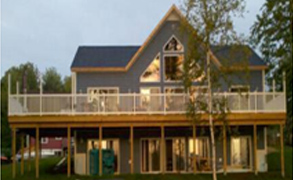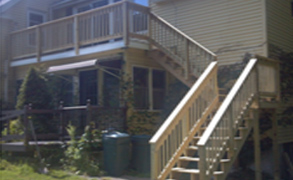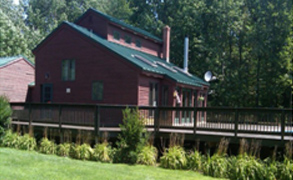 GARAGES, SHEDS, ADDITIONS & BREEZEWAYS
Fowler's Roofing also specializes in construction of garages, garage doors, additions, sheds, bus stop sheds & breezeways. Add value to your home; protect your vehicle from weather, an extra place to store your personal tools & belongings. A bus stop shed will offer children protection from the road side and weather as well. Fowler's Roofing will meet with you; together we will discuss your desired project. Our goal is to make our costumer's 100% satisfied.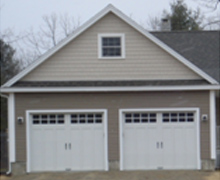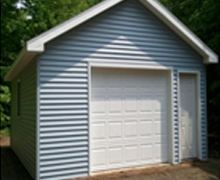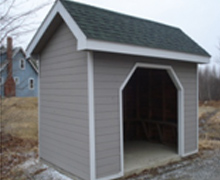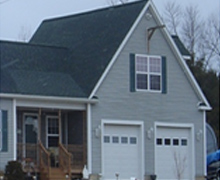 DOORS/SKYLIGHTS
Possibilities are endless with today's selections, to express your personality and style. Fowler's Roofing can provide you with many choices of exterior and interior doors. Help save on heating cost as well. Skylights also are an energy efficient way to light your home and allow the sun to heat your home during the day. You will also get to enjoy looking at the sky in the privacy of your own home.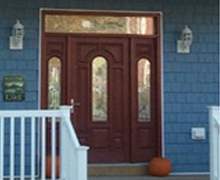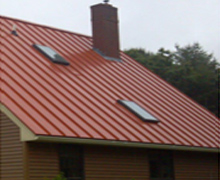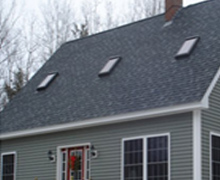 INTERIOR
Fowler's Roofing can assist you in any home interior renovation. Let us help you update your home and add value at the same time. We ensure our customers there is as little interruption to your normal lifestyle as we work. We will clean the site daily. Fowler's Roofing can complete your home renovation in a timely manner, even the most complex renovations. We will make sure that your needs or met and exceeds your expectations. We specialize in flooring, drywall, painting, no job is too small.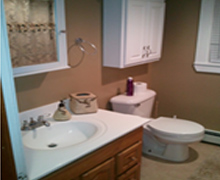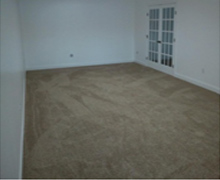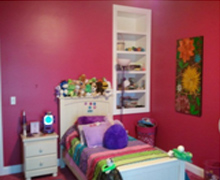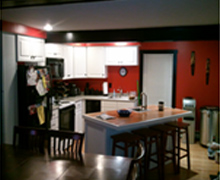 Please feel free to drop by our Office / Showroom located at 672 River Road Chelsea, Maine 04330
OFFICE HOURS: Mon-Thurs 8am-5pm, Fri 8am-4pm, & Sat 8am-noon.